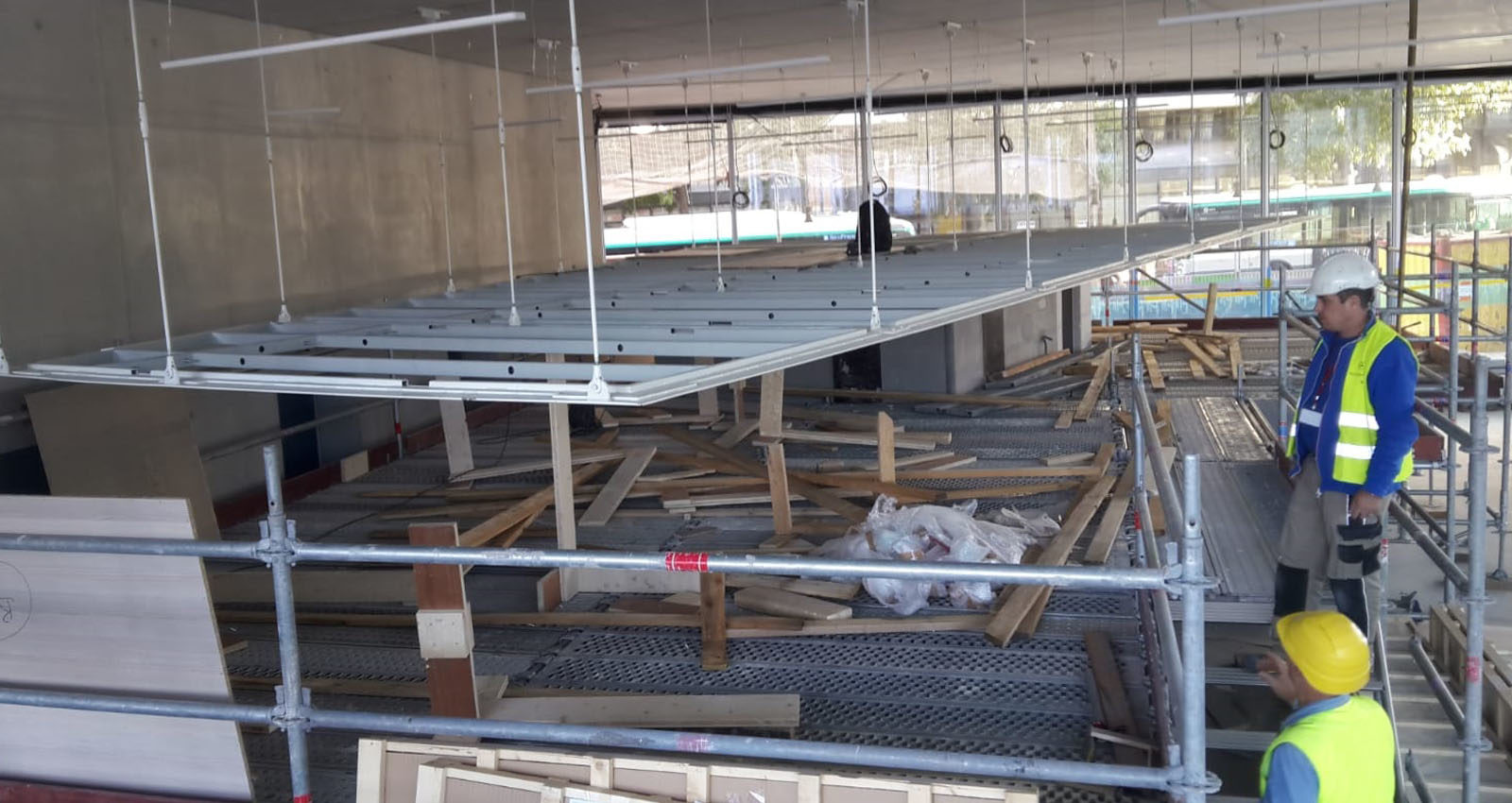 Services
We specialize in the installation and assembly of custom-made furnishings for retail, hotels, shopping centers, private villas and the nautical sector.
Our staff is composed of professional assemblers in the assembly of furniture and furnishing accessories, with many years of experience able to quickly and efficiently solve any problems or unexpected events that may occur during the installation phases.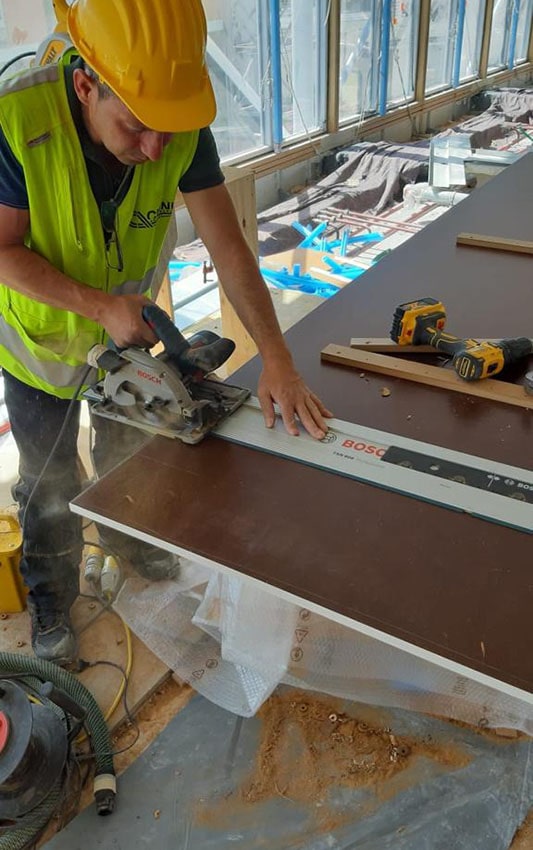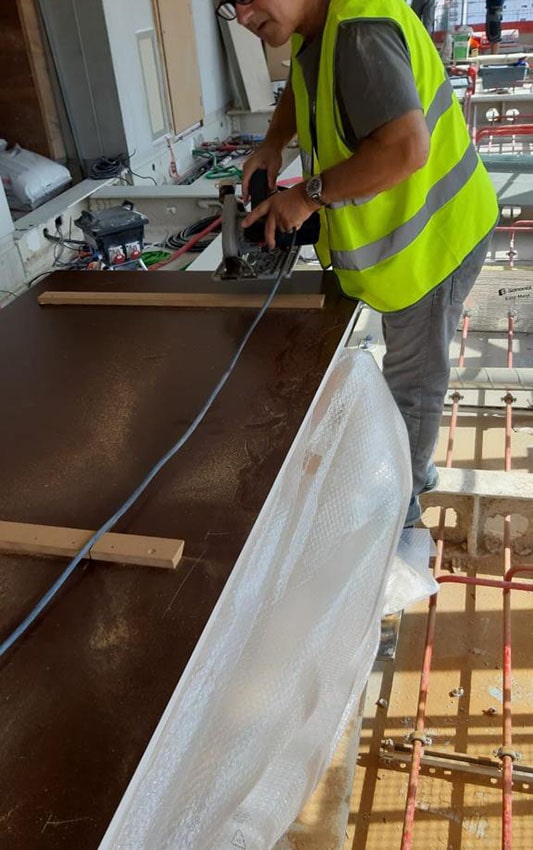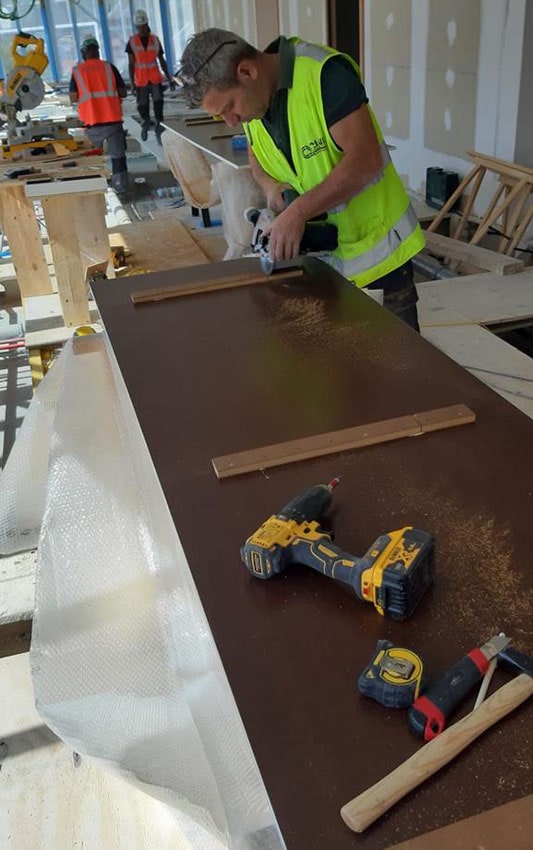 The organization of our team allows you to always carry out the work with maximum efficiency, paying particular attention to the accessories to be installed and the environments where the work is carried out.
At the heart of our priorities:
Quality of materials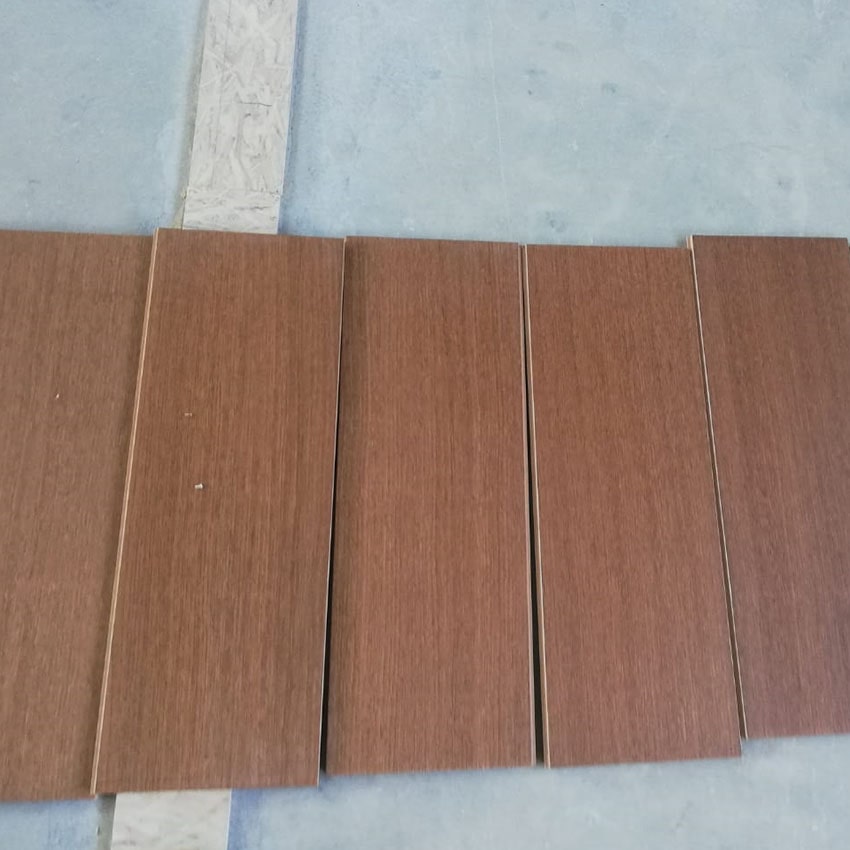 Attention to details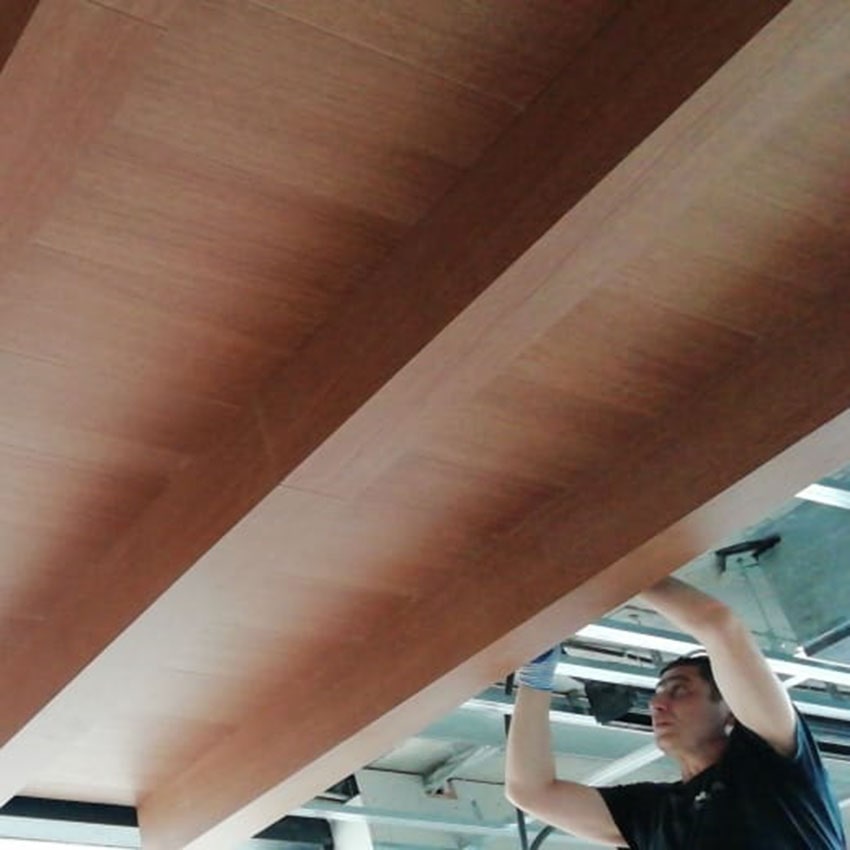 Environment care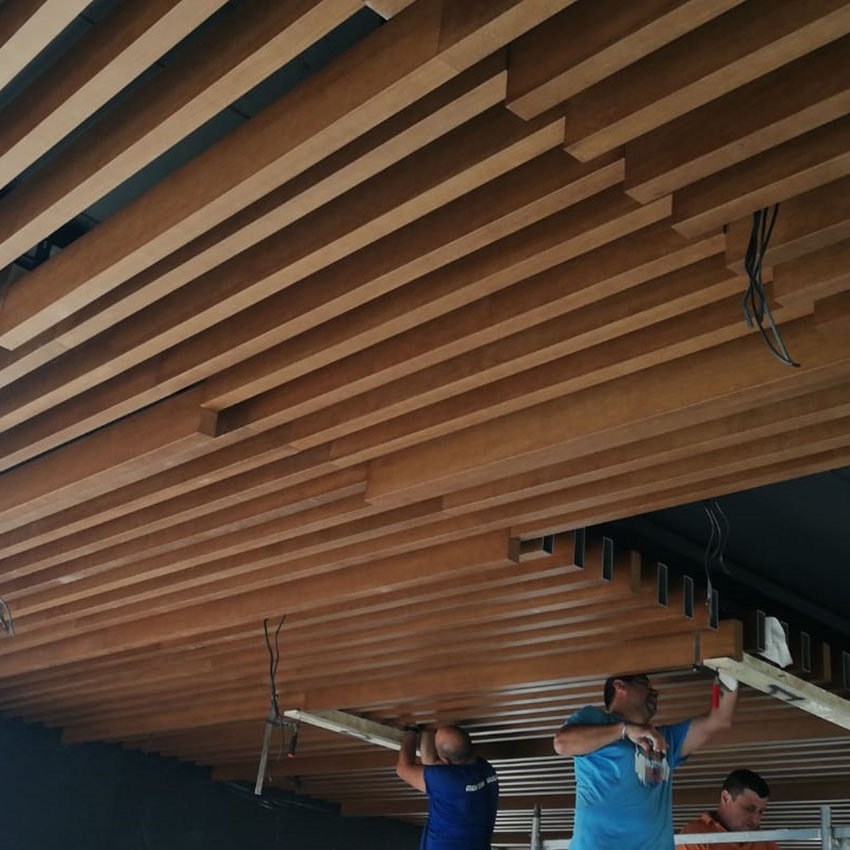 Gold Contract also provides consultancy and implementation on existing projects, assistance and support on site tracing and surveys.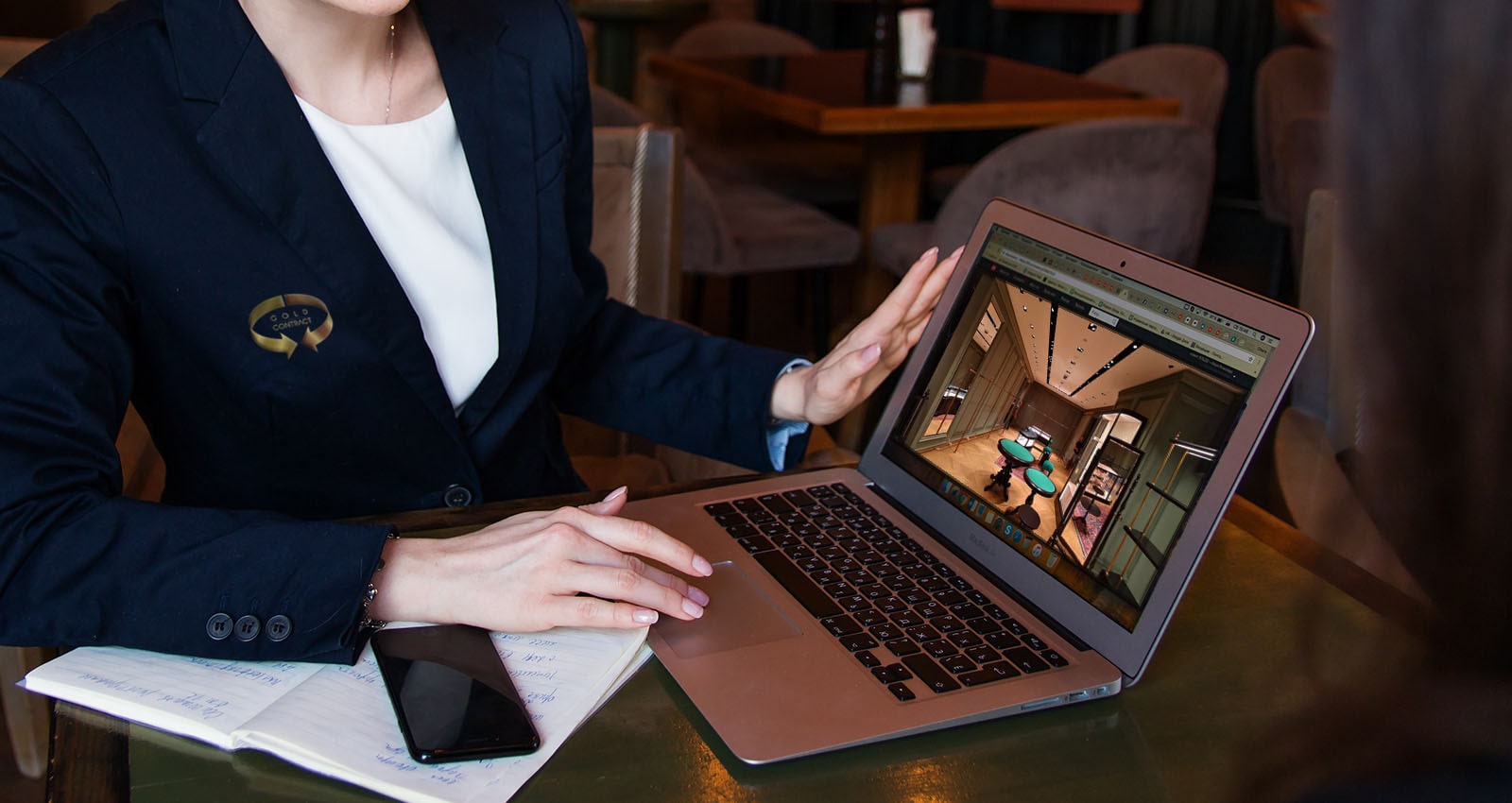 Placing customer satisfaction at the center of our objectives, We provide our services worldwide for large and small projects.
Simultaneous interpreter assistance during the works.